3 New Classes for Caregivers: Self-Care, Communication, and Discipline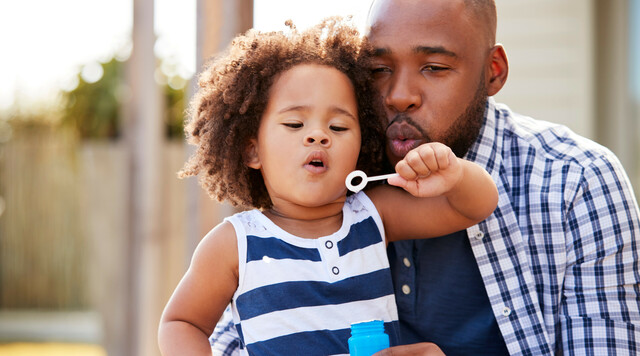 Attention caregivers! We are introducing three new parenting classes this winter. If you are looking for tips on how to better take care of your wellbeing, how to better connect and communicate with your child, or how to build self-discipline in your child so that they make good choices on their own, these classes could be for you.
Self-Care for Parents
Let's be honest, finding any time for self-care as a caregiver is hard. Yet, self-care as a caregiver is essential. In this two-hour class, you will learn the basics of self-care for caregivers and find tips that work for you. Learn more
Parenting Communication Skills
As caregivers, we've all had those struggles trying to communicate with our children. Your child isn't sharing what is going on in their lives. You find yourself lecturing or nagging. They are ignoring you. You aren't sure how to communicate appropriately to your child's age.
In this class, you will learn how to communicate with your child in more effective ways. Learn more
Discipline for Children and Youth
You are helping your child understand and navigate the world around them. It is your role to help your child learn right from wrong and become successful in life.
Your child learns this through discipline. Discipline teaches your child how to manage their behaviour through clear rules and consequences.
Children who have been taught through positive discipline are more likely to be responsible, self-confident, and make good choices independently. Learn more
Additional resources: