New Class Alert: Nurturing Newborn Attachment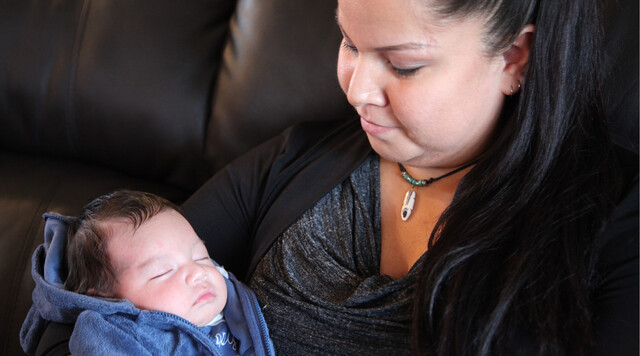 There's so much to learn with babies. It's one thing to figure out how to change diapers or give baths, but how about creating a bond with someone who doesn't talk?
We're introducing a new class, Nurturing Newborn Attachment, to help caregivers deepen their relationship with their baby.  
In this class, you'll learn
What is attachment
The factors that impact attachment
Strategies to increase positive attachment
Strategies to reduce separation
Please visit our website for more information and to register.