Interpretation Services Client Story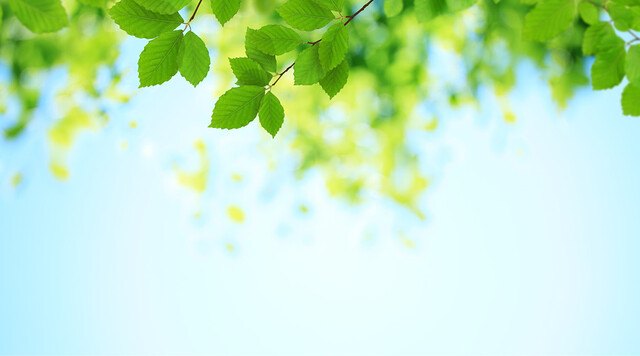 It's time for another client success story – this time for our interpretation services.

Asha Hersi from ABC Head Start says: "At our North Side location, in one of our classrooms, we had a high Syrian refugee population. The interpreter supported us with wrap around service. She was there during intake where we first met the families, she continued the support into our weekly parent groups, she went into their homes for visits and spoke via phone to organize transportation with our provider. The interpreter was familiar not only with the language but also with the Syrian culture and was always available for support when we needed her.

One of the families in question had twins in our program. The interpreter connected with the family regularly and having one consistent person provided security and familiarity that this family desperately needed. The family often phoned her for support outside of our involvement and there was always clear communication between the interpreter and our site social worker.

Due to the interpreter's involvement and understanding, we were better able to provide this family with the connections and support they required. They received clothing, toys, referrals to the food bank, were registered in another program closer to their home and had reduced social isolation all because of the wonderful support your interpreter provided for them!"
We interpret over 70 languages! Learn more about our interpretation services here