Understanding Addictions Class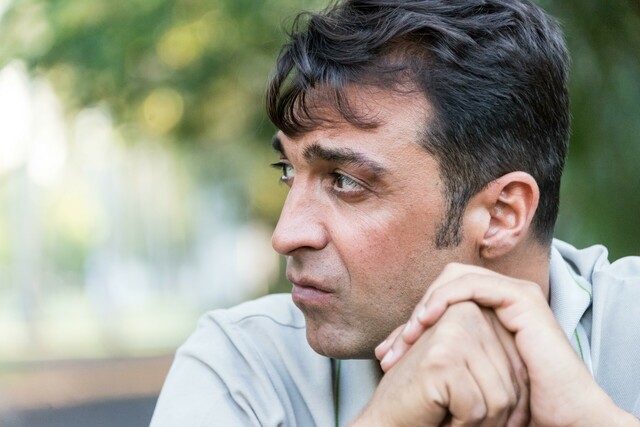 "Change begins at the end of your comfort zone."
Seeking out treatment for addictions can be scary and overwhelming. You may not be ready for change, and the idea of it can be uncomfortable. Big journeys begin with small steps, and The Family Centre's Understanding Addictions class is here to help you start your journey.
Understanding Addictions Class
Our class is an alternative option for those who aren't ready for more therapeutic support. The psychoeducational class focuses on the education of addictions, including how they start and ways to change habits.
Addictions are not just about substance abuse and come in many different forms. Some of us feel compelled to overeat, while others have the urge to binge-watch TV, shop, or spend countless hours on social media. Our class addresses the myths about addictions and helps people understand that addictions are not always as they appear.
The Understanding Addictions class is an opportunity for people to learn about and understand addictions. It is open to people who have an addiction or know someone close to them who is struggling with an addiction. The short two-hour class provides education about addictions, the various types, and what we can do to help someone struggling. Learning how you got here and what you're going through can be the first step to making a change.
Visit our website to learn more or to register for our next upcoming class.