Activities To Do From Home During the COVID-19 Pandemic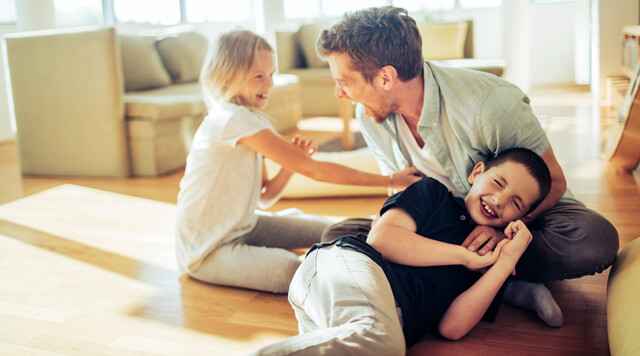 Being in isolation can take a toll on our mental health. We can lose our sense of independence, connectedness, and efficiency.
Maintaining these components of mental health can still happen from home. Here is a list of activities that you can do as a family, as a couple, or on your own!
 Activities for Families
Activities for Couples
Host a skype dinner party with your friends
Create a bucket list of things to do together - you may learn a few new things about each other while having fun
Order in from open Edmonton restaurants, light some candles, and enjoy a date night
Play two-player video or board games
Enjoy music together with available online streamed concerts
Activities for Individuals
Keep up with your physical fitness and workout at home with online trainers like Wickham or Blogilates
Volunteer to deliver items to our vulnerable population (policies in place for protection)
Join an online community with people who share the same interests
Go for a walk and enjoy the fresh air
Have Matthew Stepanic, co-owner of Glass Bookshop, drop off a book to you in the Edmonton area
Catch up with old friends that you haven't spoke to in a while by phoning them
Make a cook book so you have easy and fast recipes to make during the week (useful for when your back at work!)
Work on art projects or sign up for Create to Connect for daily creative challenges
Here are The Family Centre resources that can help you overcome life's challenges:
Read more about mental health in our blog