Couples Communication Questionnaire Worksheet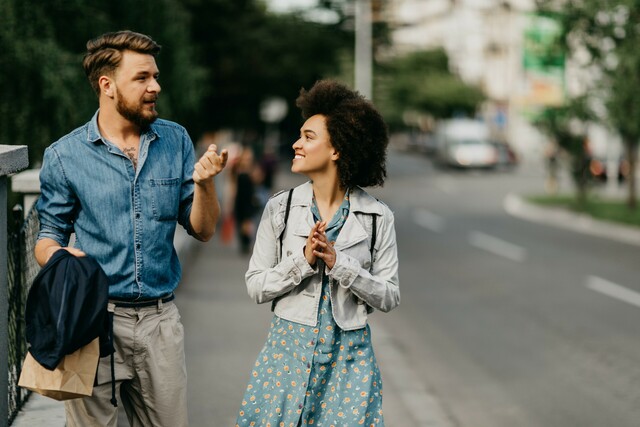 Do you feel seen, heard, and valued by your partner?
One of the many benefits of a happy and healthy relationship is the feeling that you have someone who understands you. But everyone has areas they could improve on or put more effort in their relationship.
Asking yourself and your partner these questions could help your relationship have healthier conversations.
Related resources:
Blog posts about relationships