Anger Management for Women: Easy Ways to Cope with Anger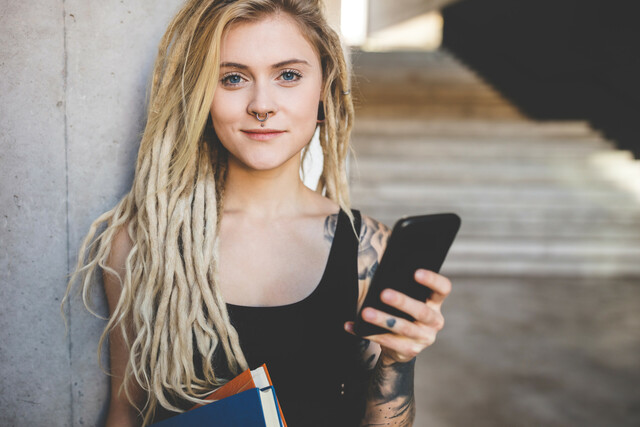 Is anger good or bad? Why am I so angry? What causes my anger? How can I manage my anger?
In this blog post, you'll learn what causes anger and how our Women and Anger class can support you in managing your anger.
Is anger good or bad?
Anger is neither good nor bad. Anger is merely an emotion that every human has. It's not something a person can get rid of. We all feel angry sometimes, and that's perfectly normal. Anger becomes tricky when it affects our relationships and daily lives. But it does not have to be like this. With the right resources and support, you can manage your anger and express it in a healthy way.
Why am I so angry? What causes my anger?
High-stress levels and unrealistic role expectations sometimes cause women's anger.
Take a few seconds to think of the roles that women have, including the many responsibilities women have on a daily basis.
You probably thought about the following:
Caregiver/Parent
Employee
Sister/Sibling
Homemaker
Friend
Spouse/Partner
Student
These are just a few roles that women play daily, and every position has its responsibilities. For instance, the caregiver role could be responsible for these activities:
Assisting their children with their homework
Cooking for the family
Cleaning their home
Driving the kids to school
Ensuring every family member feels safe, happy and comfortable
That's just one role. Now, imagine having a minimum of five responsibilities per role – that's a lot! These expectations are often hard to meet, resulting in a high stress, little self-care, and anger.
Manage anger through our Anger Management Class for Women
One way to cope with anger is to attend an anger management class. The Family Centre offers a workshop called Women and Anger. Sometimes the roles of women are just one thing that affects their anger. There are other things that can cause anger in women, like feelings related to anger, cultural anger, anxiety and anger, and adversities you've experienced as a child. In the class, we'll break these topics down for you and give you easy tips to manage anger.
You will learn the following:
your own triggers for anger
how to manage stress
practical ways to deal with and express anger
At the end of the class, you will:
feel more confident in resolving conflict
learn how to share your concerns with others respectfully