Rapid Access Counselling in Alberta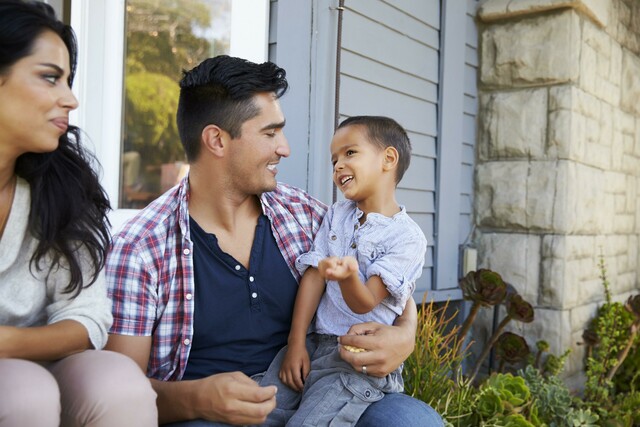 Rapid Access Counselling is a new virtual counselling service available to all Albertans.
Are you in need of a supportive conversation focused on a change you'd like to make in your life? Whether you need to take several steps on a long journey, or just one session to get over a bump in the road, Rapid Access Counselling can help.
This service is free and suitable for individuals, couples, and families. Virtual appointments are available Monday to Friday by secure phone or video. You can book a session through a Family Resource Network location in your area, online at https://rac.janeapp.com/ or by calling 1.877.244.2360.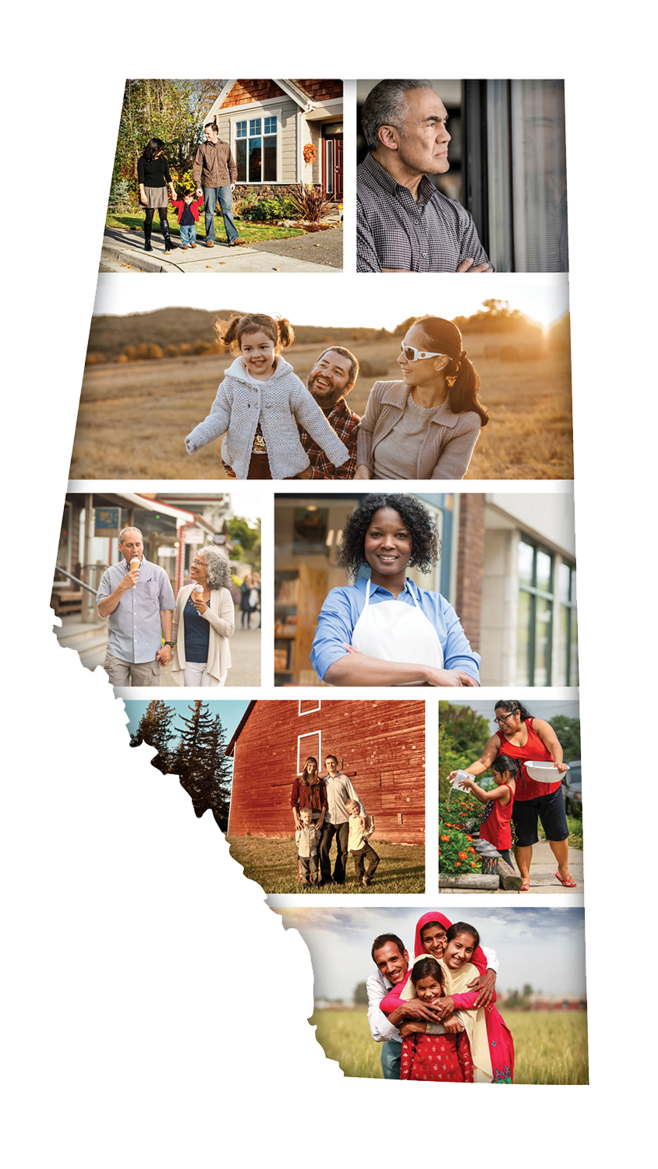 No matter what you are going through, our mental health therapists can support you. Our surveys show that 85% of people feel better after just one session, and their feelings of hopelessness, anxiety, and distress are reduced.
Rapid Access Counselling is a collaboration between The Family Centre in Edmonton and Kindred in Calgary, supporting Alberta Family Resource Networks (FRN). The program is funded by the Government of Alberta.
You can learn more about Rapid Access Counselling at https://www.racalberta.ca/