World Suicide Prevention Day: What Can You Do to Help Prevent Suicide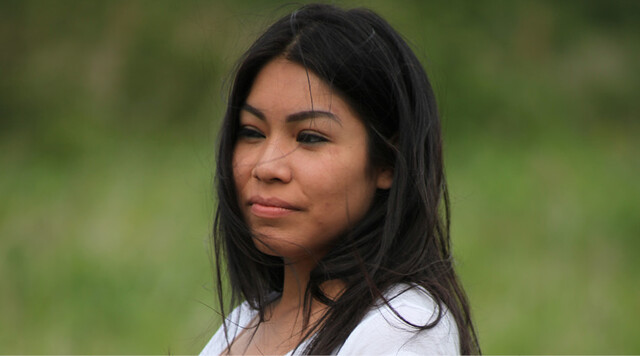 Trigger warning: This content contains information about suicide. This may not be reassuring and can be triggering to some individuals. We ask you to consider leaving this platform if you think the discussion could be traumatizing to you. For immediate help, please call the 24-7 Canada Suicide Prevention Service +1 (833) 456-4566
How are you?
"Let's talk about you. How are you really feeling? Are you doing and feeling okay? Could you tell me more about why you are feeling okay or not feeling okay? How can I help? I am here, ready to listen."
Suicide is a public health and safety issue. It can affect us all, but it is preventable. Asking someone without judgement how they are really feeling is the first step to help save a life. Fear, shame, and guilt lose their power when one person starts the conversation and genuinely asks someone, "How are you?"
What is World Suicide Prevention Day?
World Suicide Prevention Day is a day to remember people who died because of suicide. It is also a day to reminisce about individuals who experienced suicide attempts. Together, people sympathize with families and friends who are grieving a loss of a loved one. 
Suicide prevention resources:
Here are six suicide prevention resources and other recommended tools to help avert suicide and to create hope:
If it is an immediate danger (for example, a person is unconscious), call 911 immediately.
Recommended readings, free classes, and videos to help understand and prevent suicide:
Read blog posts related to mental health here
Read blog posts about trauma here
Read blog posts about anxiety here
Read blog posts about depression here