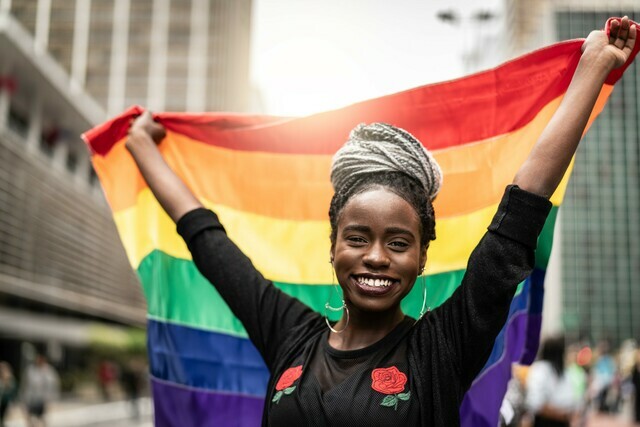 The Rainbow Pages
The Rainbow Pages is a resource guide of the supports available to LGBTQ+* youth and the youth-serving community in Edmonton.
Whether you are clear about your sexual orientation and gender identity or are still figuring it out, there are tons of supports available in our city. Transitioning into adulthood can be tough, finding resources shouldn't have to be!
Visit The Rainbow Pages website to access our comprehensive resource guide!
*The acronym LGBTQ+ has been used to represent the acronym LGBTTQQIA meaning Lesbian Gay Bisexual Transgendered Two-Spirited Queer Questioning Intersexed Asexual.