5 Ways to Manage your Wellbeing this Holiday Season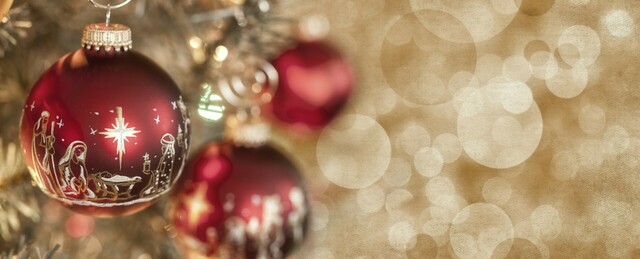 Holidays and stress – these words are usually tied together. Holidays can involve cooking meals, baking, cleaning, entertaining, and reminiscing. You may feel stressed because there are lots of errands and tasks you have to do. You may also feel sad because you miss family or holidays bring many gloomy memories.
You can minimize stress and negative feelings that may come with the holidays with some practical tips. Check out this tip sheet and learn 5 ways to manage your wellbeing this holiday season.
For more tips, please see this article: Holiday Wellness Tips