Rahwa's Story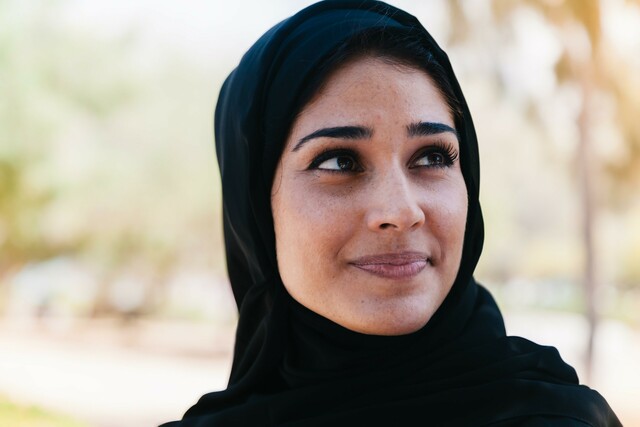 Rahwa is a single parent and an immigrant. She always said to herself, "I can handle everything on my own." 
At one point, things became uncontrollable and she felt like collapsing. This is when Rahwa decided to seek professional help. Rahwa connected with The Family Centre's mental health therapist at Norwood Child and Family Resource Centre.  
"Just opening myself and sharing my feelings with a therapist helped me so much to unwind. I felt relieved and light. I realized that some of the things that I feel and go through are normal," says Rahwa.
"I learned strategies to cope better with my tough emotions and handle my situations better. I really wish that moms like me get easy access to mental health services to live a better life. Having access to mental health support is essential as more than ever we are all in need of emotional support. This pandemic has challenged every one of us and we need to take care of each other," Rahwa added.