Drop-in counselling program continues to grow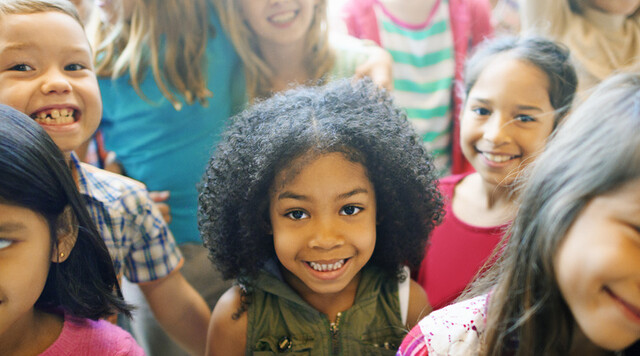 Our free drop-in counselling program is expanding again!
Counselling is now available on Mondays at the Highlands Edmonton Public Library Branch from 1 to 4 PM and at the Penny McKee – Abbottsfield EPL Branch from 5 to 8 PM. With these new additions, there are now nine drop-in counselling locations in Edmonton.
"I am thrilled to see continued growth for this service," says Christine Chaffey, Clinical Supervisor at The Family Centre. "Our goal is to provide an accessible counselling service across the city, so library branches are a great addition to reach people who may otherwise not be able to see or who haven't even thought about seeing a therapist."
Typically people come to drop-in counselling with concerns around relationships, parenting, stress, anxiety, and depression. At the session, a client is asked to identify one pressing issue. Our therapists will then help them to create an action plan for change. Clients are encouraged to take an active role in coming up with solutions.
Counselling is provided by intern therapists who are completing their Masters or Ph.D. in therapy or other counselling areas. Over 90% of clients say they feel an improvement in their situation after the session. The service is funded by the City of Edmonton's Family and Community Support Services and United Way.
You can learn more about drop-in counselling at:  http://www.dropinyeg.ca/home/
You can also access The Family Centre's counselling here. The first counselling session is free. If you need more sessions after that, we offer a sliding scale option. That means you pay what you can afford.
The Family Centre mental health services and resources that can help you live a happier life:
Depression, Anxiety, and Healthy Relationship Support Groups