Grief and Art Therapy Group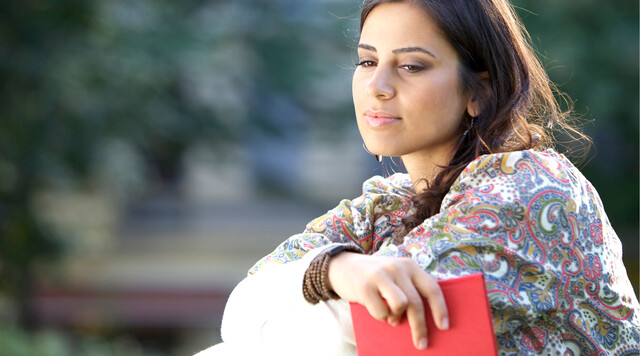 "Grief is not so much an emotion to get over, but a landscape we journey through," says Heather, one of the Facilitators of the Grieving Through Art Therapy Group and an Expressive Art Therapist.
Losing someone you love can be very heartbreaking. You yearn to see, feel, and be with your loved one. This yearning can make you feel shocked, numb, and powerless. You may find it hard to explain your feelings and thoughts at times. You are not alone. Grieving can be painful, but you don't have to go through it on your own.
Our Grieving Through Art Therapy Group can help you process a loss of a loved one. This is a new support group therapy that will run for 8 weeks. Visit this web page to sign up.
What can I expect in this Art & Grief Support Therapy Group?
In our Grieving Through Art Therapy Group, you can journey through your loss of a loved one in a supportive environment. You get to honour them through art. You can express how you feel about them through drawing, painting, creating cards, and more. You don't need any art experience to join; just your willingness to be present is enough.
"By engaging in art, we have the opportunity to express our loss in a symbolic way as we tend to our thoughts, feelings, and behaviours within a grief-companioning model," says Lorian, another Grieving Through Art Therapy Group Facilitator and a Registered Canadian Art Therapist.
Heather adds, "Art-making can help us express what that unique [grief] journey is like for us, and can also help us to navigate the landscape in healthy ways."
Here's an example of art that participants can create in this group:
This is a card collage about remembering their pet.
Aside from expressing your grief through art, you can also understand how grief affects your identity in this group therapy. This can help you search for meaning and move forward.
The group is facilitated by two intern therapists who are completing their Master's degree in counselling, clinical social work, psychology, or related field.
We don't move on from grief, as this may mean that our loved ones are behind us. Instead, we can move forward with grief. This means that the people we have lost are still part of us, watching us, and cheering us on as we continue to heal. Our Grieving Through Art Therapy Group can help you move forward with grief.