Resources for The Start of The School Year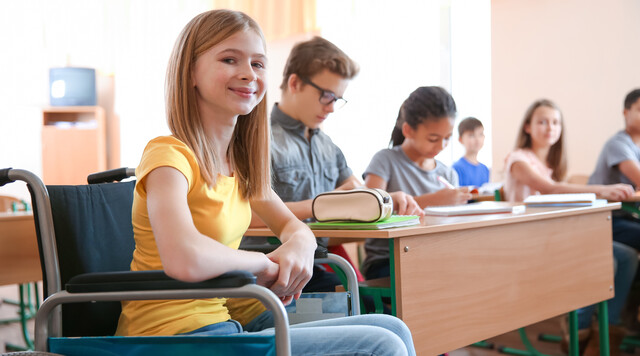 As a parent, you may have mixed feelings about your child returning to school. Likewise, your child might feel the same.
Moving into the unknown can be scary, especially when some things seem out of our control. You are not alone. Many of us are trying to make the transition back as smooth as possible.
Here are some resources to help you get back into the swing of things while navigating this new normal:
The Family Centre's Parenting Classes
Blog posts on handling mental health