The Family Centre's Annual Report 2020/21 is now available!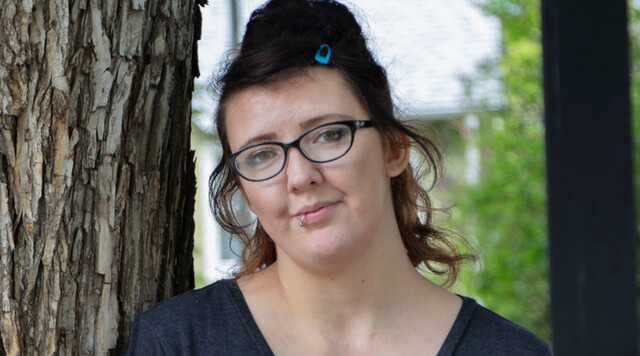 The Family Centre continues to overcome adversity even with the COVID-19 pandemic.
Here are some highlights:
We got accredited by Council on Accreditation
We are now a certified Trauma-Informed Care agency
We have raised about $45,000 at our United Way workplace campaign. All proceeds went to United Way to support vulnerable communities
Our reunification homes never closed
We moved to a complete virtual delivery model agency-wide within 2 weeks
We did all this in a year where almost everything is unpredictable. We have thrived as a team and we continue to actualize our mission: to foster healthy families in healthy communities.
Click here to take a look at our operations, employees' recognitions, projects, and accomplishments from the past year.