The Rainbow Pages Gets a Platform Upgrade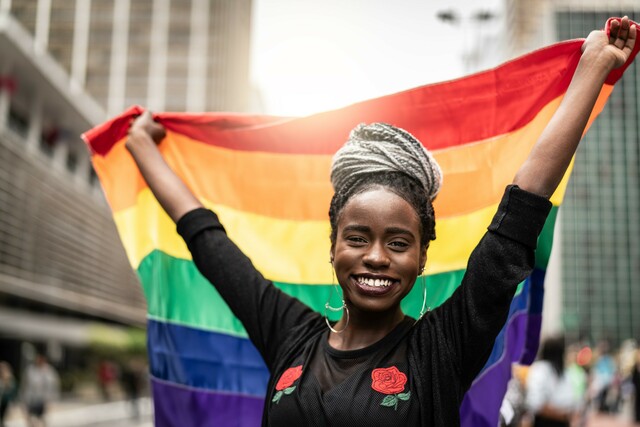 Online access to our LGBTQ+ resource guide, The Rainbow Pages, is available through our new and improved website. Transitioning into adulthood can be tough, finding resources shouldn't have to be! The upgraded platform is a safe space where youth can find the supports they need, whether they are clear about their sexual orientation and gender identity, or are still figuring it out.
The Rainbow Pages Edition 5 is currently being updated and printed copies will be available soon. Requests for copies can be submitted through the new website. Organizations can also update their listing information online.
Check out The Rainbow Pages' new website and share it with someone who could benefit from the resources today!
For more youth resources, click here.
For more family resources, click here.