Staycations: A Convenient Way to Beat Burnout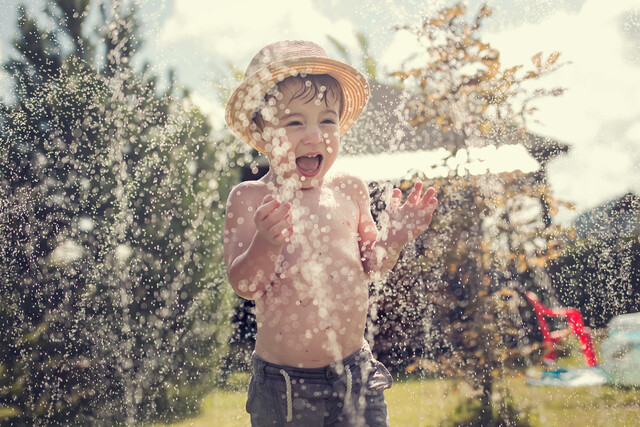 Burnout leads to the inability to function well at work or in your personal life. It arises when chronic workplace stress has not been successfully managed. Chances are, you've probably experienced some form of burnout at least once in your life.
Going on a staycation is a great way to recharge yourself.
Here are 3 Reasons Why a Staycation is Better Than No Vacation: