Success Story: Caitlyn's Story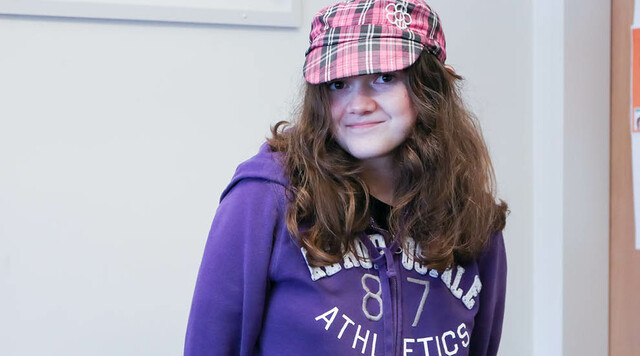 Caitlyn struggles to combat her social anxiety and navigate her slight autism. To the point that it was affecting her classes and grades. She would sometimes miss school because of the anxiety it brought her.
"I want to be a normal person, but no one's really normal. Would it be good to be normal?" Caitlyn shares.
Her emotions and mindset started to improve when she began working with The Family Centre's (TFC's) Success Coach, Erin, and Mental Health Therapist, Brittany.
Watch her story below to know how she overcame her challenges with the help of The Family Centre.