Success Story: Zane's Story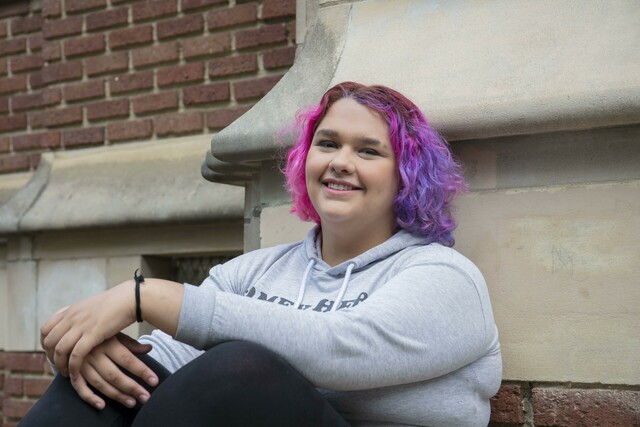 Zane had experienced many traumatic events before their first day of junior
high. Among bouncing around from school to school, Zane had a front-row seat
to addiction, dangerous behaviour, and emotional abuse. Due to these experiences,
Zane was at high risk of self-harm and suicidal ideation. Zane was angry at the world,
and they made it known.
Watch their full story below.