COVID-19 update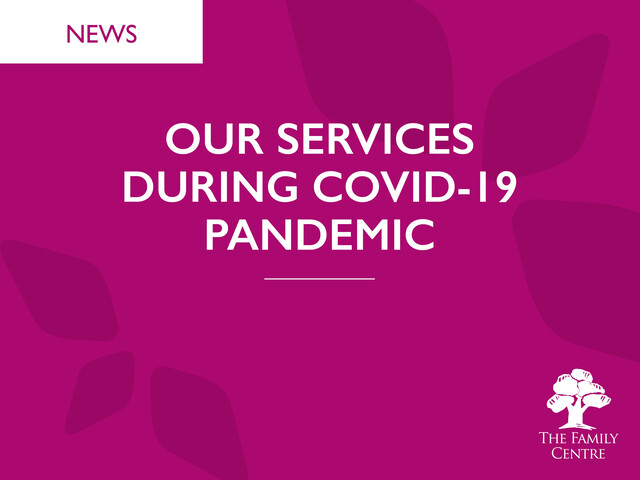 We have been monitoring the current situation with the COVID-19 pandemic very closely. Everyone's health is our top priority. 
We continue to see clients in all our services at the moment. All clients will be asked pre-screening questions to ensure that we are limiting the spread of COVID-19.
Our counselling services are open to clients. We can also provide counselling over the phone. You can ask for phone counselling through our live chat or contact form. 
Strive and Healthy Relationships therapeutic groups are still running, as the group sizes are small
Our classes are also running as the class sizes are small. However, if you need to cancel your registration, you will receive a full refund. 
We will also continue our work with children, youth, and families. You can connect with your worker for any questions.
We will update our website and social media accounts as needed.
For more information about our services, please click the links below:
You can read more about mental health on our blog. Visit this page.