Martina's Story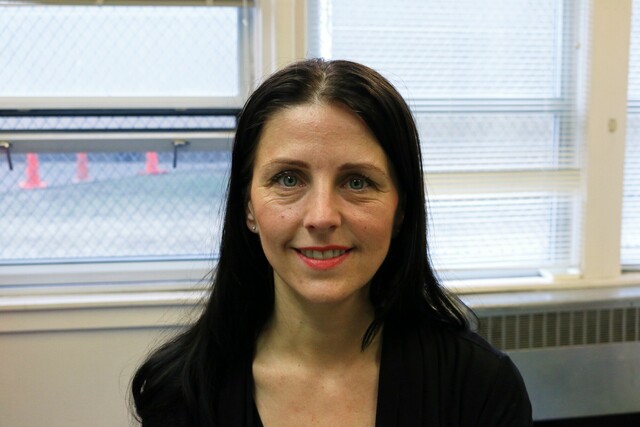 In the fall of 2016, Martina, a mother of two, was not in a good place. "My son was incarcerated, and it was very hard for me. I became depressed and closed off. The principal at my daughter's school noticed that I wasn't doing well and asked if I'd like to see a therapist," Martina explains.
Martina's daughter attends Virginia Park School, where The Family Centre's Community-Based Mental Health Therapist Andra supports students and their parents. 
 "I remember feeling very scared and nervous at the first session with Andra, but now a few months later I feel happy again. I can get out of bed and go on with my daily life. Andra has provided me with very helpful tools. For example, I have learned that I must set boundaries, so now I stand up for myself. Andra has made me understand that I am worth it," Martina says. 
Martina smiles and continues, "My friends and family have noticed the change in me and have asked why I am so different. I've told them that I wanted to feel like my old self again, the happy Martina, how I used to feel a few years ago. For anyone who is considering counselling, I'd say it'll be the best thing you do, so do it. Counselling helps because it provides you with tools to move forward."
Says Andra, "Martina has been struggling with depression and anxiety this past year, and has made huge inroads to better health. She is now handling family dynamics a lot better and appears a lot stronger. She stands up for herself now as opposed to always giving in to others."
Martina becomes very emotional when asked about Andra. "She's been so supportive and helpful. I know it'll be good when I can end my therapy sessions, but at the same time, I'll be very sad when I won't have her by my side anymore and won't see her frequently. She's been so wonderful."
If you are struggling with depression and anxiety or has mental health concerns, consider these following resources:
Free Living with Depression Class
Depression and Anxiety Support Groups